What is JCI? And how to be a valuable person?
Event date: 25/01-2016
Maybe you have already heard about JCI Herning International, or noticed your friends and colleagues joining its events in and around Herning? These are all people who are interested in developing themselves and making a positive change in the local community with a help of other like-minded active citizens.

If you are between ages 18 and 40, and wish to expand your professional and personal network, grow in leadership, personal development and communication, participate in exciting courses, workshops and lectures, both nationally and internationally, and be a part of a project where you make a difference, then join their event on 25th of January and find out more about JCI!

You will be guided through the history of JCI, its achievements around the world, and given a detailed explanation of how JCI Herning International particularly works.

The presentation is followed by a course about being valuable and following the words of Albert Einstein: "Strive not to be a success, but rather to be of value."

The speaker Claus Fonnesbech Christensen will be explaining how being valuable means inspiring and motivating others (and yourself) to go farther, jump higher and achieve more than believed being possible. You will be gaining insight into the world of motivation through interesting stories and funny anecdotes from politics, sports and business to go home with the knowledge about numerous motivation-seeking techniques that you can start using already the next day.

Claus Fonnesbech Christensen is a Media Officer for the Danish national ice hockey team (since 2003), and has worked with communication and dissemination of information for more than 12 years as a Communication Manager in JCI and as a self-employed business owner in an aggressive market.

The event is free of charge for all the guests, but registration is needed for participation. To sign up, fill in the registration form right here, on the right latest on 24th of January.

JCI Herning International is looking forward to meet you!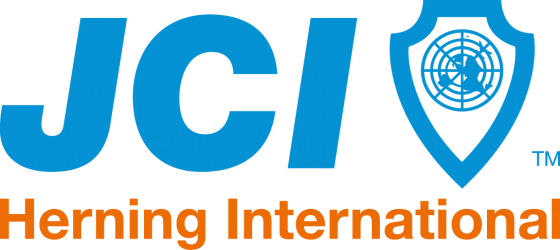 Find the event on Facebook HERE.
Sign-up online HERE.
Further information & questions: contact Annet at +45 911 03 884